SAVED COPY OF HOME PAGE BEFORE DELETINGS
Locally owned, high-end, mid-end and low-end bicycle shop with the best bikes in Albuquerque, New Mexico.
Northern New Mexico's choice for bikes needed for transportation, recreation and epic rides in the Rocky Mountains, Sandia Mountains, the Gila Wilderness, the Sangre de Cristos, Angel Fire, Taos, Santa Fe or wherever you find adventure on a bike.
We would like to thank all of our customers for another great year!
Let's continue the ride into 2019, we appreciate your business and the friendships that we have made!
Sale
50% Off select Clothing and Shoes
Check out our Social Media feeds for upcoming news, group rides, sales and bike demo days.
Our on-line store consists of gift certs and hot sale items.
BMX department at full capacity: Enjoy a large variety of tires, grips and other parts as well as just built choice complete bikes.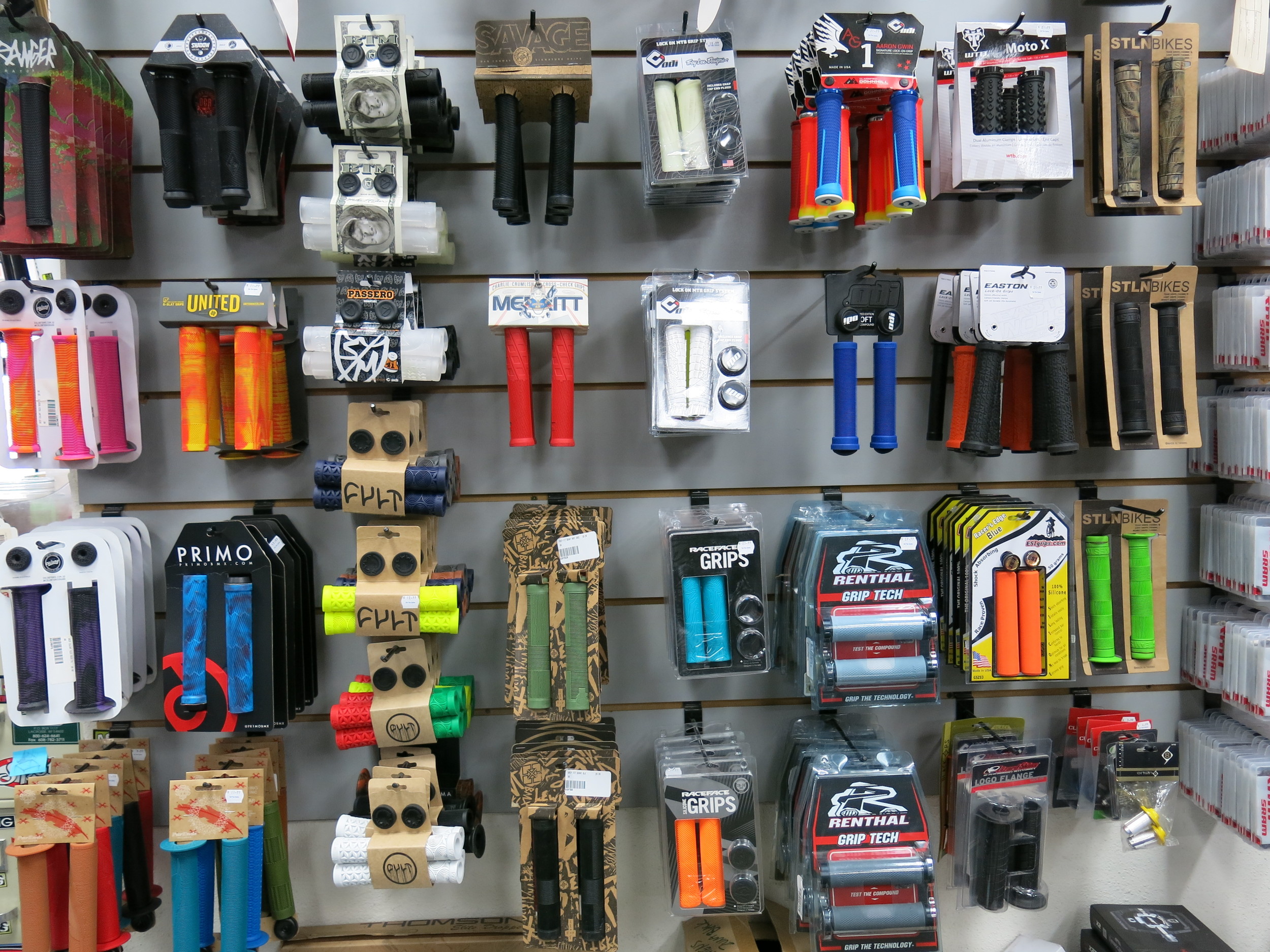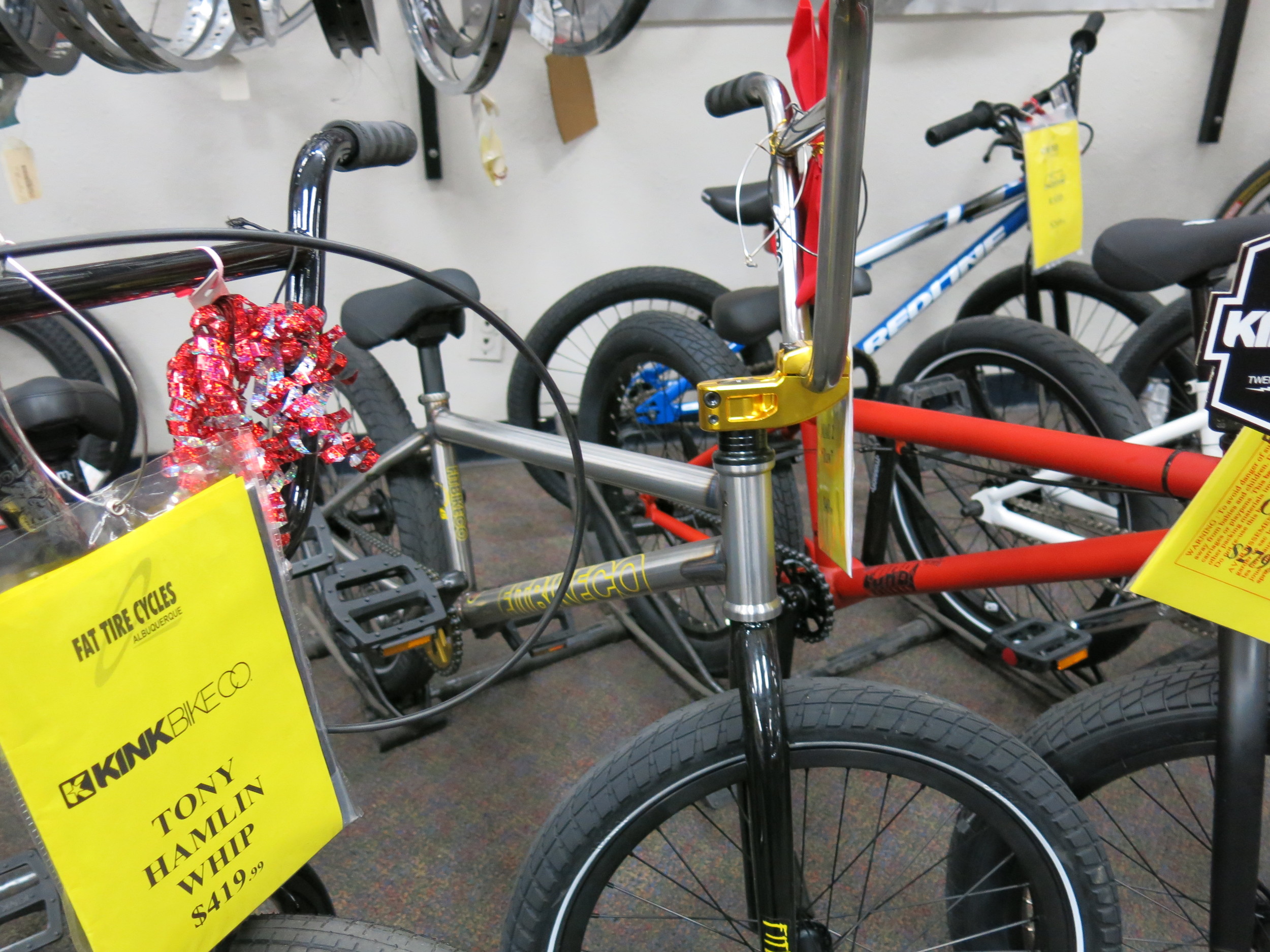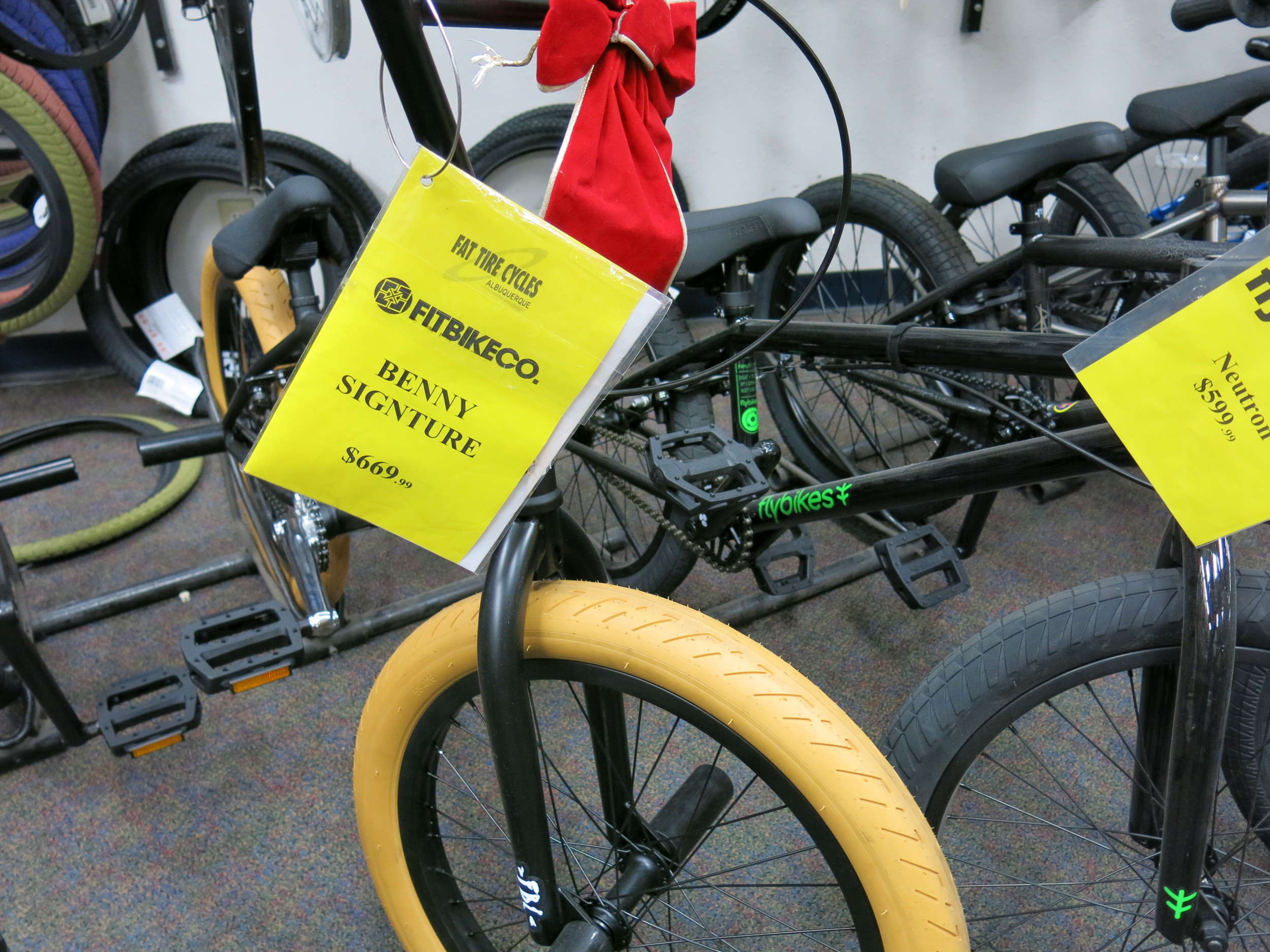 Lift-serve mtb is coming up in New Mexico with new developments at Angelfire and Taos Ski Valley.
"Taos" a four letter word for steep.
Pre-riding the course at Angelfire